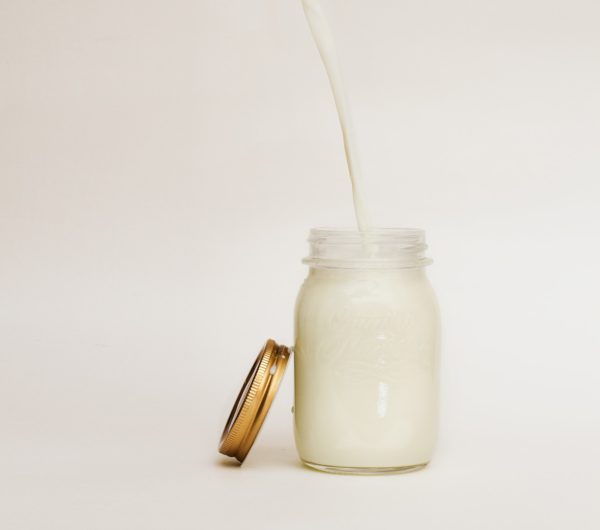 What is kefir?
Kefir is a probiotic rich milk drink that is simple to make yourself. While it's traditionally made with milk, you can also make it with coconut water, coconut milk and rice milk.
Kefir and yoghurt are both fermented milk products, but the difference is in the cultures used. Kefir contains a much wider variety of probiotic bacteria and yeasts. It's also fermented at room temperature, whereas yoghurt fermentation is started at a higher heat.
Taste wise, kefir is similar yet quite distinct to the taste of yoghurt. It's slightly sour and can be a little tangy. I use it in smoothies, pour it on my porridge or just have it for a drink.
…